Happy Friday...wait no Monday.
This weeks fav Friday is a few days late but will run a few days longer than normal.
I am always in awe of what artisians can create using porcelian.
I took ceramics in high school and after one year my work still looked like that of an 8 year olds.
Sallie of ThePotSpot creates amazing items for your kitchen and home decor needs.
She was so sweet to send me a bird spoon rest to review and I love it!
Not only is it adorable but it is very well crafted.
I immediately took to using this spoon rest in my kitchen.
That evening while cooking dinner my son, who was helping me, lifted up the spoon of the spoon rest and squealed with glee, "Mom, look its an bird!".
Needless to say this is his and my new favorite kitchen essential.
You can find her amazing work found
here
Just a few of my favorites from the shop: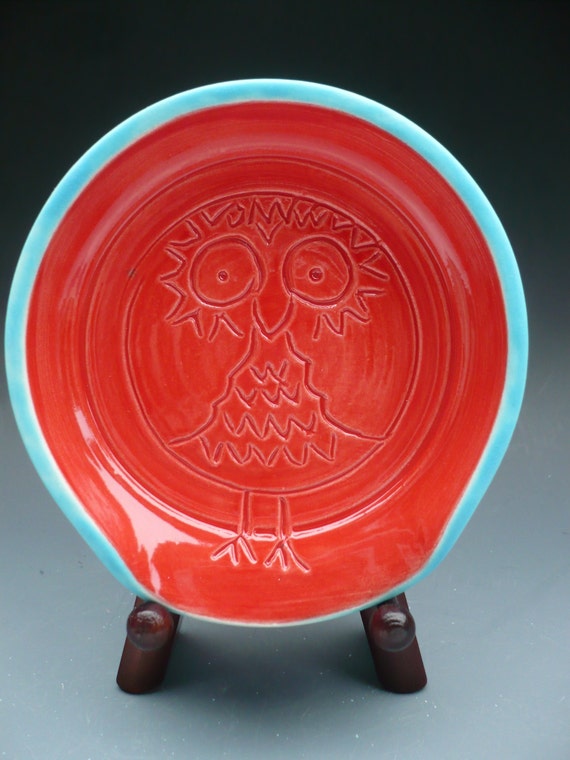 .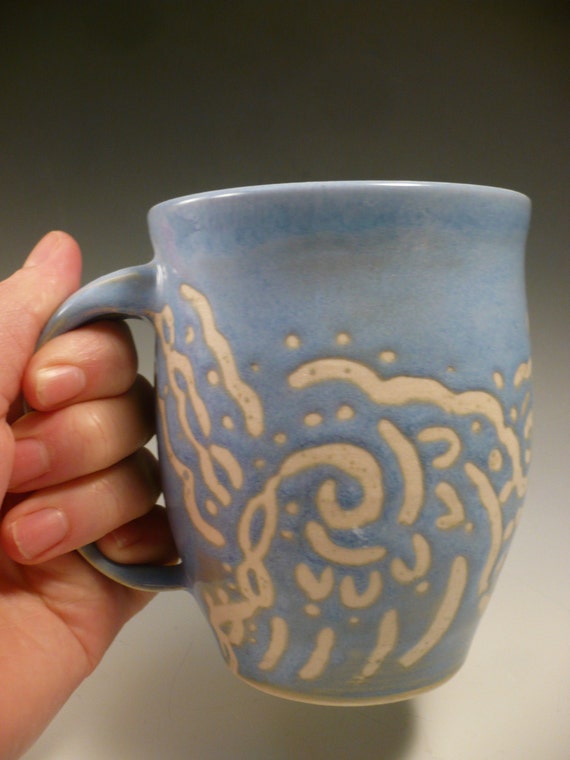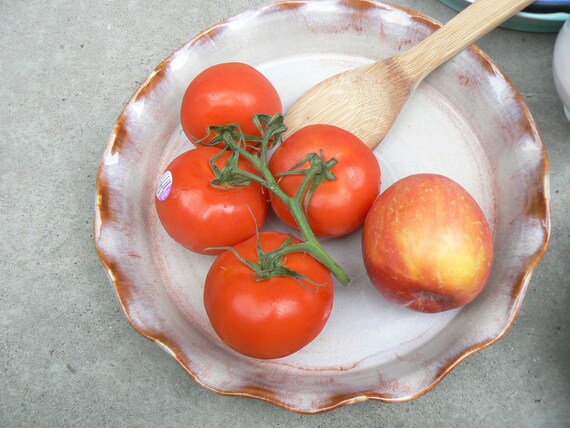 Now onto the giveaway.
Sallie is offering an owl spoon rest for one lucky winnner!!!
US, 18&Older please.