Ready for the first Favorite Friday of the New Year!!
I am so pleased to introduce you to Cream Craft Goods.
A adorable shop filled to the brim with cuteness by creator Karen.
I recently acquired these items at the last Vintage Marketplace.
The messenger style bag and cute little tissue holder.
The bag itself is the perfect size and I must say very well made.
The colors are very subtle and shabby chic.
I've used it quite a few times and it hasn't had one snafu.
The tissue holder is also very well crafted and included inside were the sweetest cutest tissues...hate to even use them.
a sneak peek inside:
Some of my favorites from her shop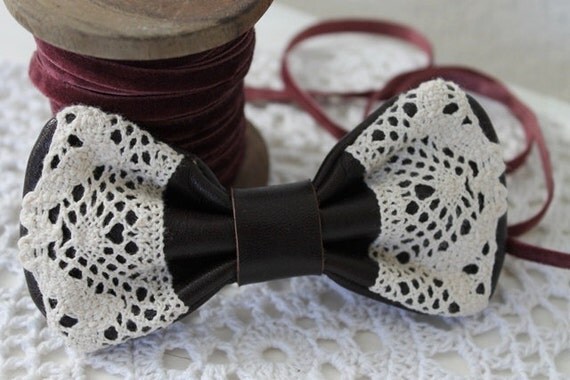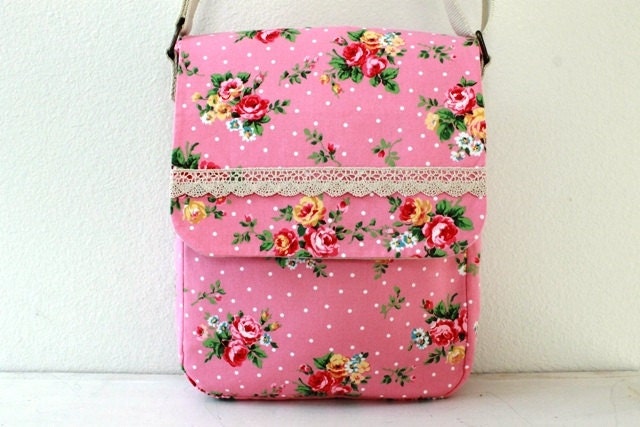 Now onto the prize!
This gorgeous Little Bagette is so adorable.
To win follow along with the rafflecopter below.
US & Canada Only